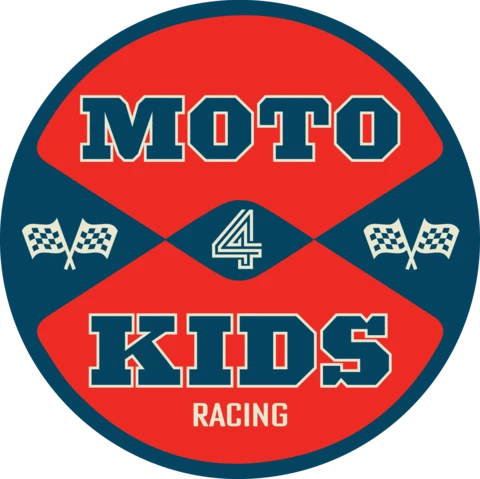 THE

FUT

URE A

ND

FORMER ST

A

RS.
There's a KID in all of us!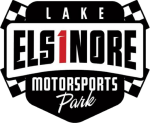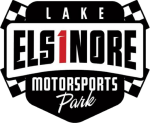 Moto 4 Kids Racing is happy to announce our newly formed track partnership with Fox raceway! The premiere racing facility will play host to our FutureStars and Championship Final.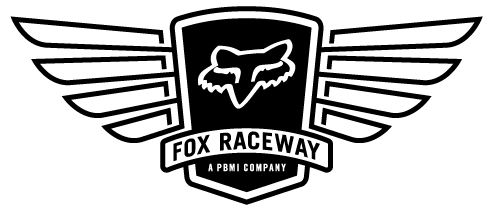 EVENT OVERVIEW:
The Moto 4 Kids Race Series has been designed to celebrate both the Future and Former Stars of our sport. Each round of our racing series will take place at one of Southern California's premier racing facilities, and will give our Future Stars (kids) and Former Stars (adults) their own time to shine. We invite you to join us as we cheer on the Future and Former Stars of Motocross!
WHO ATTENDS:
 The Moto 4 Kids Race Series will be attended by competitors, professional practice riders and spectators. Come one, come all models, provide a professional feel for the everyday rider in your life. Mixing the fringe with the fast, for a racing season of Family FUN! 
WHERE:
Southern California's Premier Racing Facilities.